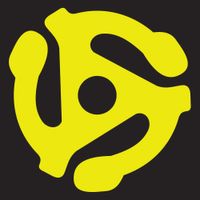 Located in Grey and Simcoe County, Midnight Special is a 7-pc Rock and Soul band that celebrates the soundtrack of popular songs of the 60's, 70's, 80's, and beyond. 

They perform an eclectic mix of Dance Rock, Soft Rock, R&B, and draws on influences of Smooth Soul, Jazz and some Country. As a multi instrumental group with tight 4-part harmonies, Midnight Special has a unique and refined sound that is unlike any other. 
To honour their 'authentically live' philosophy, all of their performances are authentically created- what you see is everything that you hear.
Since 2010, Midnight Special collaborates with all of their clients (Corporate, public or private) to bring a great evening of live music everyone will enjoy.
Peruse the links above to find out more about the band, listen to the demos below, and click on Reviews to add a review and read what people say about Midnight Special.
0:00/7:36

0:00/4:03

0:00/3:54

0:00/3:56

0:00/3:19

0:00/3:46

0:00/2:08
""As headliners for Oakville Ribfest, Midnight Special proved that they could connect with an audience of diverse ages. Very professional, I would bring them back to my stage in a heartbeat and recommend them for yours." "
— Ken Coulter (Oakville Ribfest)